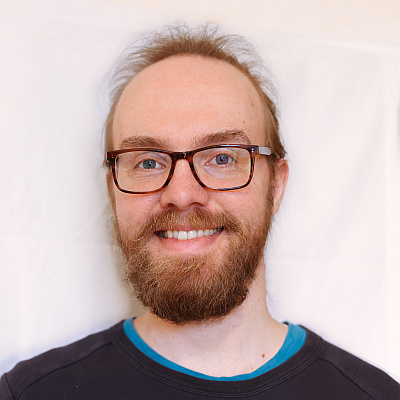 Franz Zieris
I conduct empirical research in software engineering. I am mostly interested in understanding human factors with qualitative research approaches, such as Grounded Theory Methodology. I hold a PhD in computer science from Freie Universität Berlin, where I am also currently an adjunct member of the Software Engineering research group.
News
Ernst Denert Software Engineering Award 2020
2021-02-26 I received the Ernst Denert Software Engineering Award 2020 for my PhD thesis!
Acceptance for ICSE 2021 (NIER Track)
2021-01-21 Our paper "Two Elements of Pair Programming Skill" was accepted for the NIER track (New Ideas and Emerging Results) at ICSE 2021 (International Conference of Software Engineering). The preprint is available on arXiv.